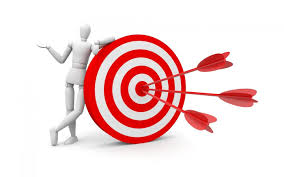 Mission Statement
"SIPL is committed to providing business value and competitive advantage to the customers by always delivering the highest quality of software. We believe in complete customer satisfaction and provide guidance and direction to the customers to optimally utilize the software for the maximum benefit in terms of cost savings and business growth."

In this age of digital technology, technology is growing at a pace faster than ever. Business landscape has significantly changed and to stay competitive in the market, technology can provide a means to differentiate from the competition and use it to optimize the processes for quick business growth. Spade Infotech Pvt. Ltd., located in Gurgaon, is there to help you use technology to obtain business value and gain competitive advantage. It provides a one stop shop for all your software needs.
What Makes Us Unique
We always keep the clients interest at heart; as such we use Agile Methodology providing transparency to the client and at the same time is resilient to changes, providing high quality software to meet business objectives and provide competitive value. Our highly experienced team can take abstract ideas or design specifications provided and convert them into tangible solutions. Quite often the team has been able to suggest innovative ideas winning the appreciation of our clients. We offer the flexibility of working with our clients as per their needs and schedules.