Who we are....
SIPL is committed to providing business value and competitive advantage to the customers by always delivering the highest quality of software.
What makes us unique..
We always keep the clients interest at heart; as such we use Agile Methodology providing transparency to the client and at the same time is resilient to changes, providing high quality software to meet business objectives and provide competitive value.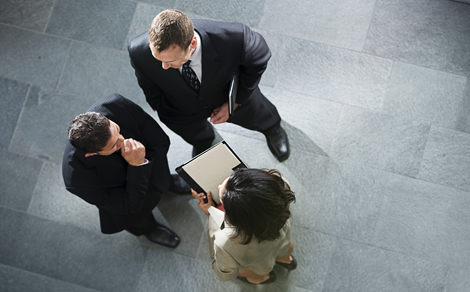 Software Process
Software development methodology is the framework used to structure, plan and process the software development life-cycle from inception phase to final delivery. It systematically plans and builds the process of software development, maintenance and enhancement of Software products. Various software development methodologies are prevalent and have evolved over years. Some of the common software development methodologies used over years are Waterfall, prototyping, incremental, spiral, Rapid Application Development and Extreme Programming. No one methodology is suitable for all kinds of software projects. Spade Infotech Pvt. Ltd. (SIPL) generally follows Agile development methodology but is always ready to adapt the methodology to suit customer's requirements. Agile methodology is an approach to project management typically used in Software Projects. It is a practice of building iteratively with check of accuracy at each iteration. It helps the process of software development by responding to the unpredictable and continuous changing requirements of the software through incremental, iterative work cadences, called sprints.